OUR SPONSORS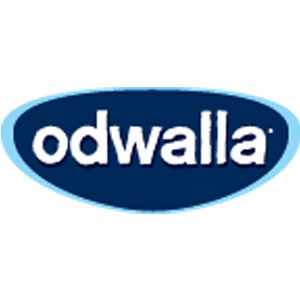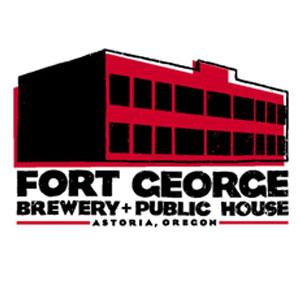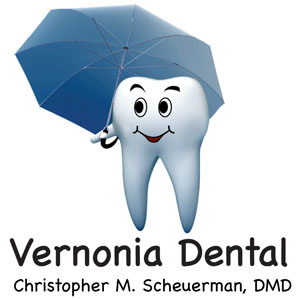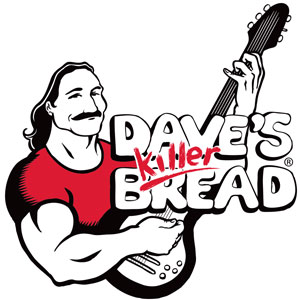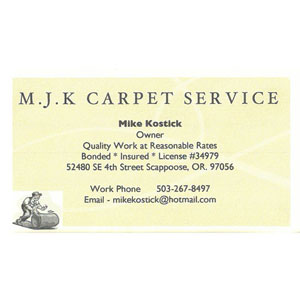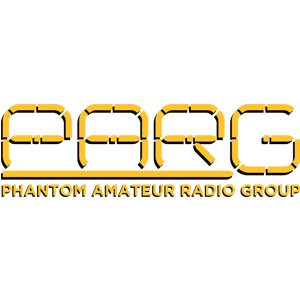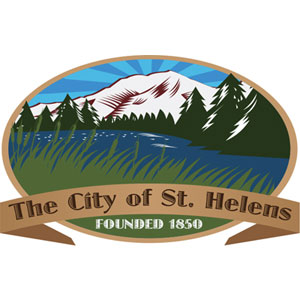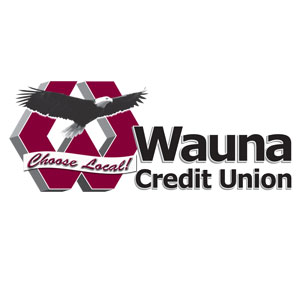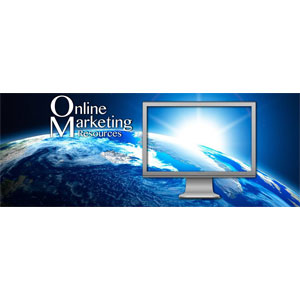 Join us on an all new bike odyssey through the historic backroads of beautiful Columbia County in NW Oregon – June, 17 2017
Choose between two loops for an exciting and challenging ride experience!
The Century Plus at 105 miles or 115 miles & 6500 feet of elevation gain or the Metric Century Plus at 75 miles or 86 miles & 4k feet of elevation gain.  Conquering the dual challenge of the distance and the climbing will give you a ride to brag about!  The Columbia Century Challenge is definitely not your run-of-the-mill century ride.
Columbia County features some great, bicycle-friendly backroads, from rolling roads through the old Oregon timberlands to farm roads through the open fields and pastures along the Columbia River, plus the unpaved historic Crown-Zellerbach trail (12 miles of which will be featured on the ride). Add charming rural towns, and you have the perfect backdrop for a fun and epic bike ride and an instant classic!
ADDITIONAL EVENT DETAILS
Organized by a local team of cycling enthusiasts and others committed to the Columbia County communities, the team is committed to ensuring a positive ride experience from start to finish.  You can expect:
Rest stops ~ located approximately every 15 miles along both routes
Services provided to riders:

free off-street parking near start/finish
Free coffee in the morning courtesy of Klondike Restaurant and Bar
Food/snack items available at the start line and at aid stations along both routes
Restroom facilities provided at each aid station
fully marked route
detailed print and online route maps, (cue-sheet available for download or at the start-line)
free mechanical support
free SAG wagon support
First aid kits available at each aid station
COMMUNITY BENEFITS
All proceeds will be driven back into Columbia County to strengthen bike friendliness, cycling safety, and access (e.g. infrastructure like bike racks, signage, trail improvements, etc.) with the goal of reaping the well-documented economic benefits of bike tourism and health benefits of local bicycling!  Your participation and support will help ensure this annual ride will continue to be a success!
This ride and the cycling improvements that will be achieved with the proceeds are in honor of Phil Barlow, who planted the seed for this concept and cared passionately about expanding opportunities for bicycling and fashioning Columbia County as a bicycling destination.
QUESTIONS?
If you have any other questions, please contact Paul at info@columbiacentury.com or 971-225-6090